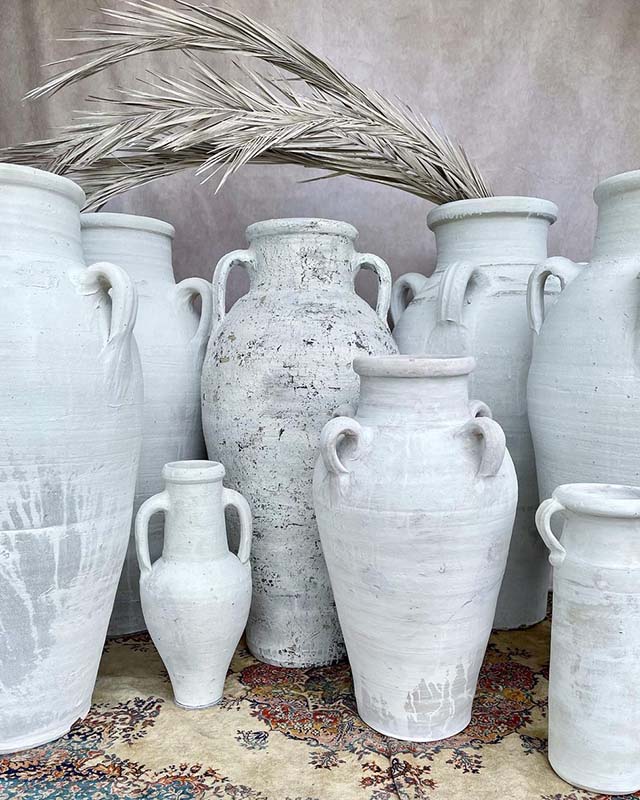 The Studio
Rēclaim & Rēwild offers sourcing, design, production and curation services.

Our commercial projects include:
● Creative Concepts - for spaces and installations
● Sourcing - vessels, sculpture and vintage decor
● Design & production - reworked vessels and sculpture
Our trade projects include:
● Sourcing - vessels, sculpture and vintage decor
● Batch production of reworked vessels, vases and sculpture
Our design philosophy is rooted in and expressed through values such as timelessness, handmade, and natural materials. We also hold a deep appreciation for the essence and embodiment of Wabi-Sabi. The idea of "perfectly imperfect" art is at the heart of our brand.

We value connection and collaboration as we work alongside artists globally.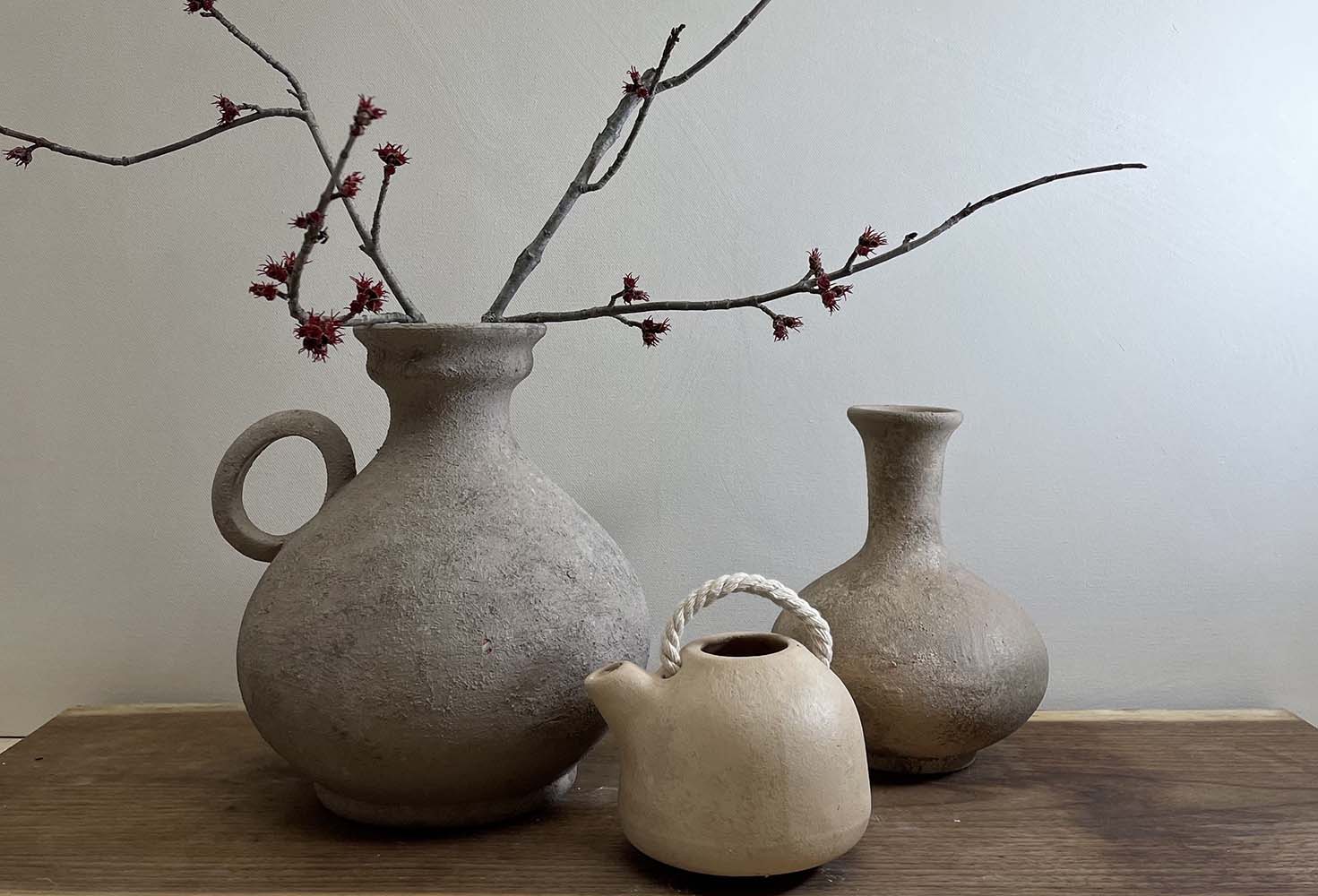 Rēworked objects are thoughtfully sourced vessels, sculptures, lamps, wall art and more... Our goal with the Rēworked line is to salvage and reduce waste; with the end result being a more modernized object. We are inspired by shape, texture and form, which makes the one-of-a-kind process so unique and special.
Rēwild comes from the idea of restoration and reclaimation our roots. By re-wilding our vessels we are honouring the well-being of the planet as well as the sacred spaces we call home. Prolonging the legacy of art and objects, inspires deeper connection, interesting stories and lasting memories.
The Reworked Vessel Gallery